El Salvador, is a country in Central America. It's borders are northeast by Honduras and northwest of Guatemala, and just south by the Pacific Ocean. El Salvador's capital is San Salvador near the airport, which is only about 20mins to 1/2hr to the closest surfing waves. Our surf guides are locals to El Salvador and know all the secret spots and best places to surf throughout the year!
El Salvador has two seasons, dry and wet. Dry season is November through May and this is when you see offshore winds, very sunny and hot days with excellent surf conditions from 3ft to 6ft high. The sunsets are amazing!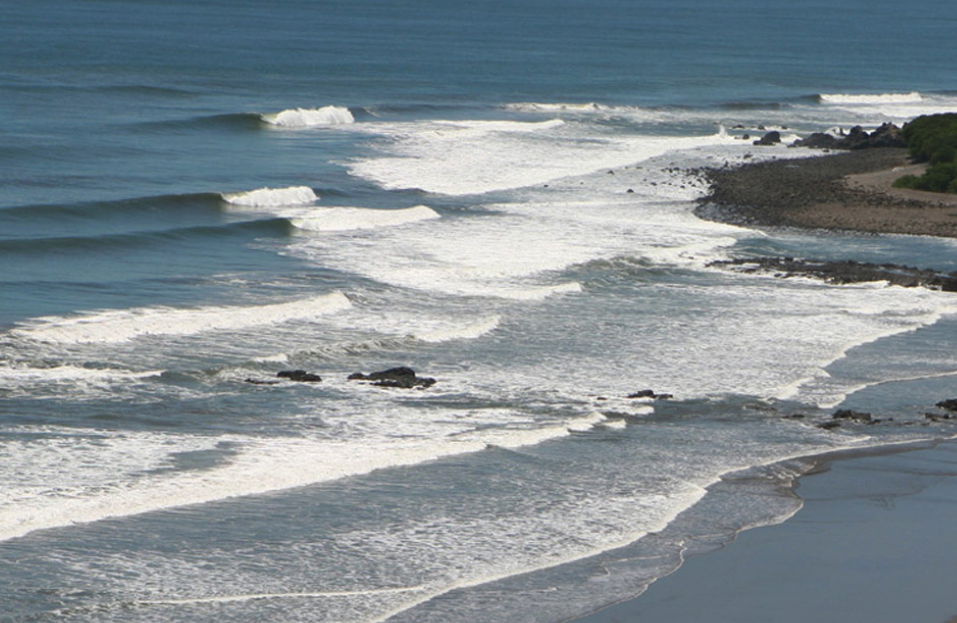 El Salvadador's wet season is from May through October and this is when you see considerably larger surf. Look for glassy mornings with slight offshores in the afternoon and sometimes onshore winds depending on the spot. Rain showers usually start in the afternoon and go throughout the night with sunny morning and afternoons to rip perfect offshore surf.
Water temps are typically in the low 80's and air temps in the mid to high 80's year-round. Yeah, trunks year round! Perfect Pupusa and smoothie weather too!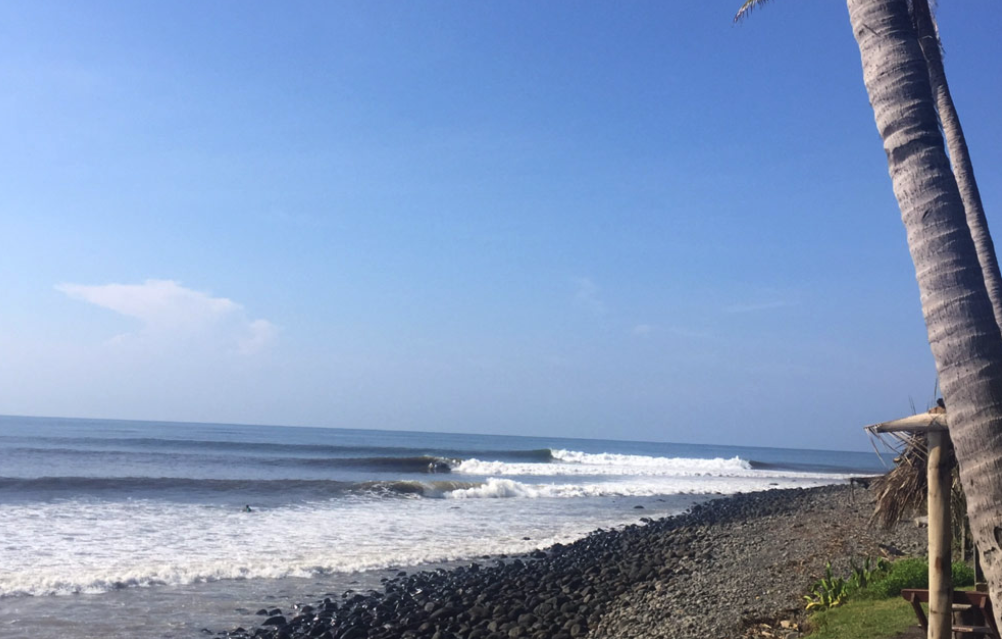 El Salvador has some of the best point breaks in the world and even with a little wind on them in the rainy season, you will score epic waves.
Litoral Surf Trips offer surf lessons and day trips to all the best waves for surfing in El Salvador including: La Bocana, El Tunco, K59, Las Flores, Mizata, Punta Mango, Punta Roca, Zonte, Sunsal and even some really fun secret spots! Buenas ondas (Good Waves) for days… and yes, El Salvador has fun Lefts too!!!
El Salvador has waves all year around, for all levels of surfers.
Call or email us today to book your surf lessons or surf guide. We are bilingual spanish/english locals and love to share our country with you! Support Locals when you come to El Salvador to surf.
If you are looking for surf camps send us a message or visit our Hotels page for tips on where to stay Even if you book a hotel in the El Salvador area, we will come pick you and your crew up and take you to any surf spot you want! Visit out Surf Trips and Services page for more info.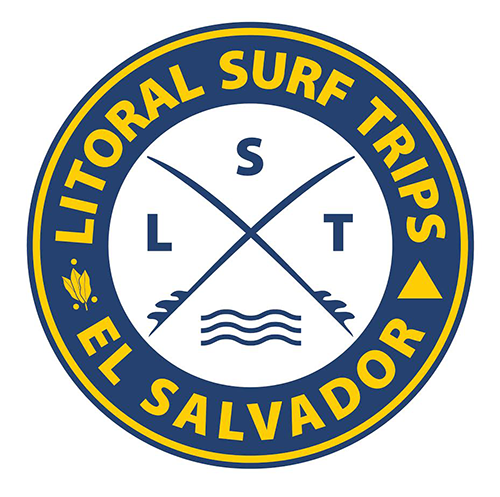 Cheers!
WHATSAPP: +503 7269 0395 (JAVIER)
WHATSAPP: +503 7893 8069 (JONATHAN)

Gmail : litoralsurftrips@gmail.com
Just incase you don't know what a pupusa is, see below. They are cheap and delicious!